Canon 300 f4.0 L IS USM and 1.4x mk11 extender boxed with cases and end caps. Approx 29 months old.
This lens retains autofocus with this converter without the need to tape the pins.
I'm selling because my 50D has died and I can't be bothered carrying it round any more as it was taking over my birding.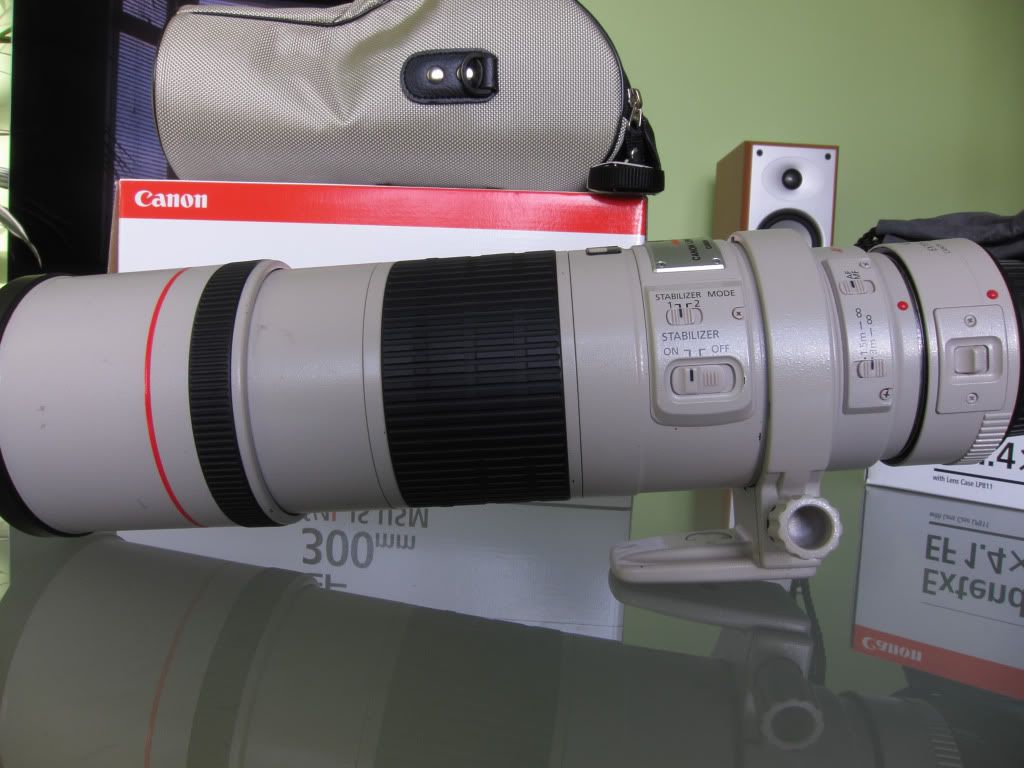 The lens is in very good condition with just some scratches to the paint from carrying it over the shoulder all the time. It is optically perfect. See pic below for the sort of result I've been getting with the 50D.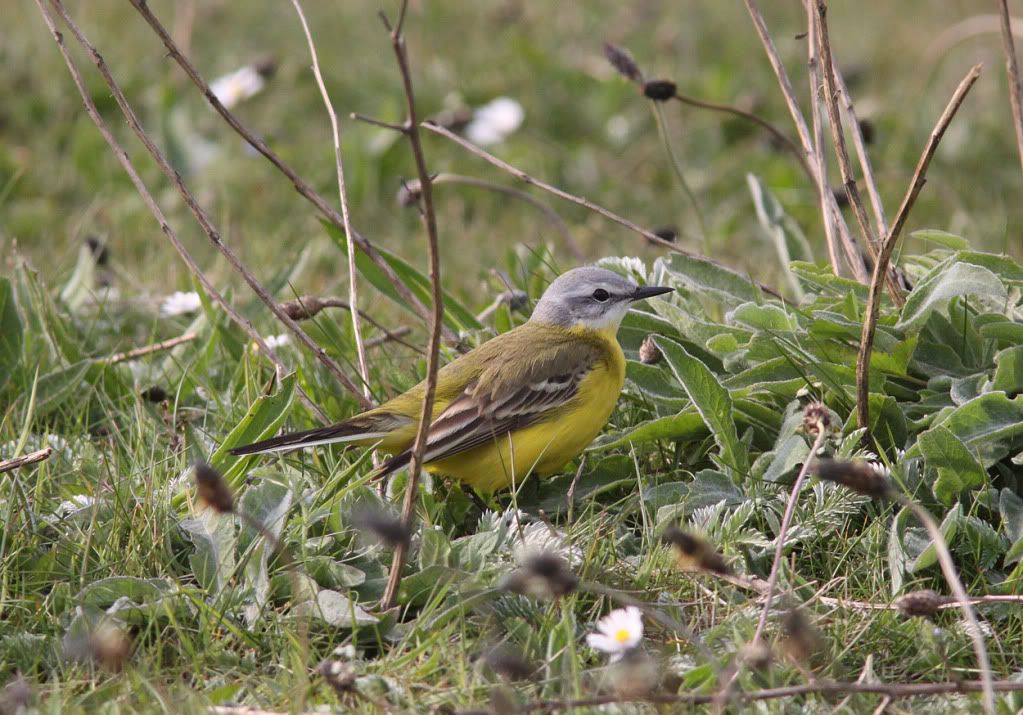 I'm looking for £850 for the lens and converter.